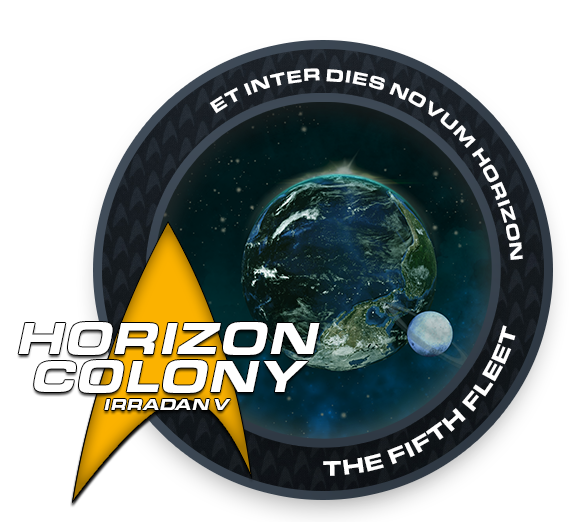 ---
STORYLINE
---

COMMAND TEAM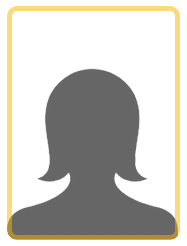 Com. Indi Hawk
Commanding Officer

Capt. Vicky Hanover,
Executive Officer

---
SIM LINKS
CURRENT EPISODE
---
After 3 and a half years of construction, Horizon Colony finally becomes inhabitable by others. With the sights full of construction remaining, the lurking of settled dust and the seemingly quiet streets becoming less quiet and empty, Horizon begins accepting its first colony residents.
In their daily mission to provide aid, rest and supplies to passing by Starfleet vessels and other ally's, Horizon has a difficult and somewhat interesting few months.
---
JOIN THIS SIM
The USS XXX is actively recruiting for the following positions:
Chief Security Officer
Chief Tactical Officer
Chief Engineering Officer
Chief Diplomatic Officer
Fighter Squadron Leader
Various Civilians
If you would like to apply to join this simulation – please visit its website.
LATEST MISSION POSTS
update RSS URL above, and delete this line.
---