---
STORYLINE
---

COMMAND TEAM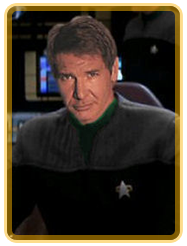 Colonel Tobias Keyes,
Commanding Officer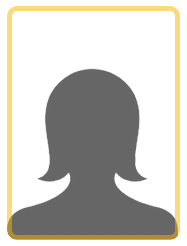 Lt Col. Sydney Stone,
Executive Officer

---
SIM LINKS
CURRENT EPISODE
---

The USS Eli is enroute to the last known co-ordinates the USS St. Vincent De Paul (SVP), which has been attacked and subsequently marooned by an unknown assailant. The Eli's mission is to render assistance and track down the culprits before they escape with precious medical supplies designated to combat an outbreak Tetrot'hka virus on Ilyamix II, an Imperial Romulan Colony, and to provide technical assistance in rebuilding the Colony's infrastructure.
THIS SIMULATION WAS PREVIOUSLY KNOWN AS THE USS ELI
---
JOIN THIS SIM
The USS Alliance is actively recruiting for the following positions:
Chief Security Officer
Chief Tactical Officer
Chief Engineering Officer
Chief Diplomatic Officer
Fighter Squadron Leader
Various Civilians
If you would like to apply to join this simulation – please visit it's website.
---