A MESSAGE FROM THE FIFTH FLEET TRUSTEES

STATUS OF THE FIFTH FLEET
The Fifth Fleet as we know it should transition into a non-trek specific gaming community – ie: one that welcomes writing based games of any genre (we will continue to provide hosting for games), but also console gaming, tv discussions etc.
As such, this month The Fifth Fleet will begin to transition into the Coalition of Games (COG) – a community for all types of gaming from console to tabletop to collaborative writing. We will also promote a wide range of discussion, around the like likes of television, movies, nerd-dom and much more.
This doesn't mean the end for the Fifth Fleets sims – they can continue to use their established storylines, and I will maintain the 5thfleet.net domain name for game hosting. In addition to this, we will expand our hosting offering to any games that wish to join our community, and will offer the following domains: gesims.net, 5thfleet.net and coalition.games – we will not be running any form of fleet structure, and Sims are welcome to exist both within COG and other groups if they wish.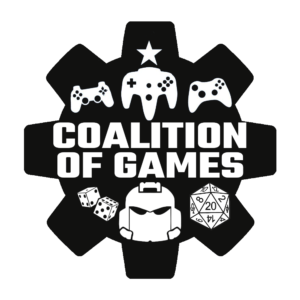 ---
For 3 years The Fifth Fleet has provided STAR TREK fans with fun and exciting SIMulations. Put on your uniform, graduate from the Academy, sign up for duty with the The Fifth Fleet and BOLDLY GO . . .

With over 20 years of history, our SIMs have created their own distinct history based in the STAR TREK universe.
Fleet News Network
---
What is SIMing?
---
A

Simulation ('SIM')

 is a type of Internet role-playing through live-chat, email, or more recently NOVA.

The Fifth Fleet is a free online group dedicated to this form of fun roleplay & collaborative storytelling. See our 

SIM Guide

 and consider 

joining a "SIM"

!
---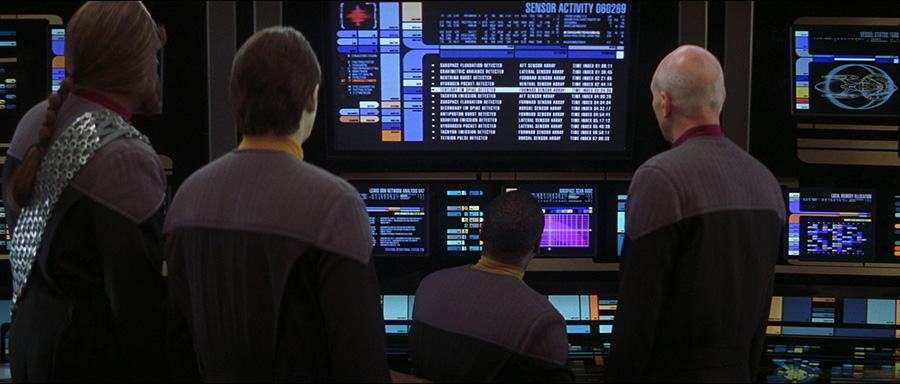 About The Organisation
The Fifth Fleet was founded in 2017, when the crews of Starbase Versailles and USS Alexandra Timmis decided to go it on their own, with a commitment to excellent story telling and relaxed governance.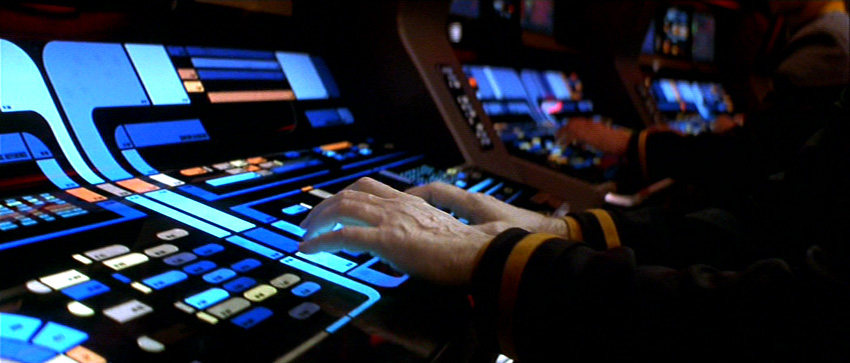 Memory Epsilon
Memory Epsilon is the fleet's archive. Within you'll find data on everything from ship specifications, to character service records, governmental dossiers and more!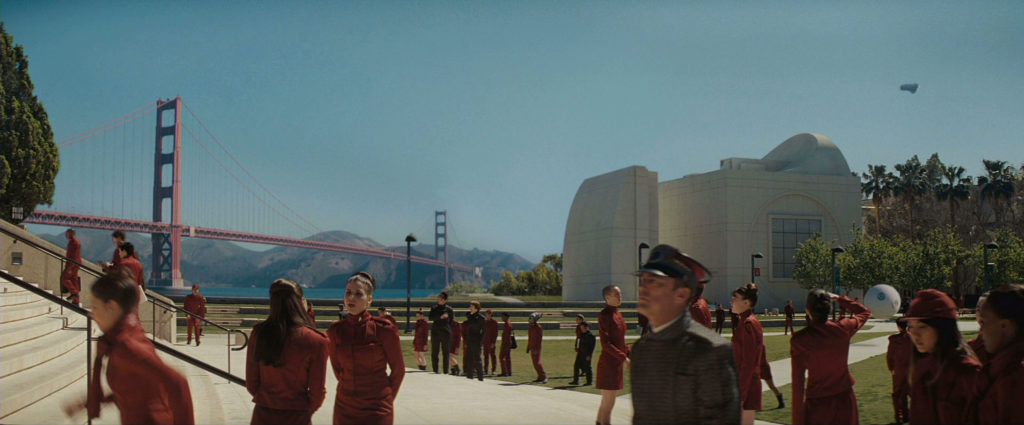 Starfleet Academy
If you're new to simming, or just need to dust off the cobwebs the Academy will show you the basics. It's also if you want to learn more about a specific area (e.g: Starship Operations) and some valuable resources in the form of text books and pdfs.
---
JOIN THE FLEET

NEW SIM DEVELOPMENT

Have you got what it takes to start a sim and lead a group of writers to produce exceptional stories? Whether you're interested in starting a sim from scratch in one of our timelines, or would like to bring your sim into our community – we want to hear from you!