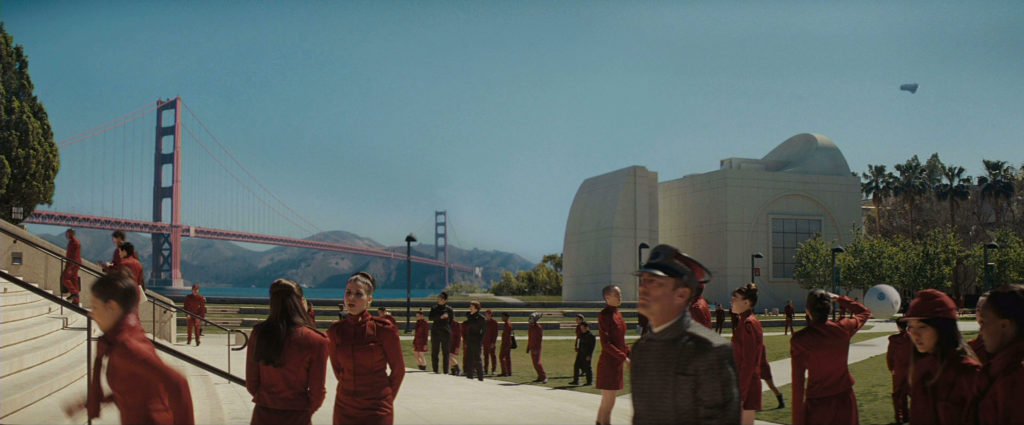 ---
JOIN AN EXISTING SIM
---
If you'd like to join an existing simulation in The Fifth Fleet, simply click one of the banners below to be taken to their specific Join page.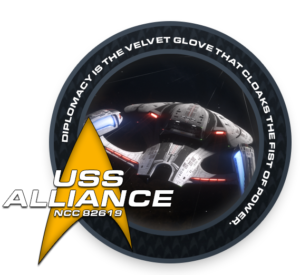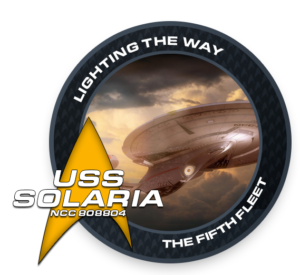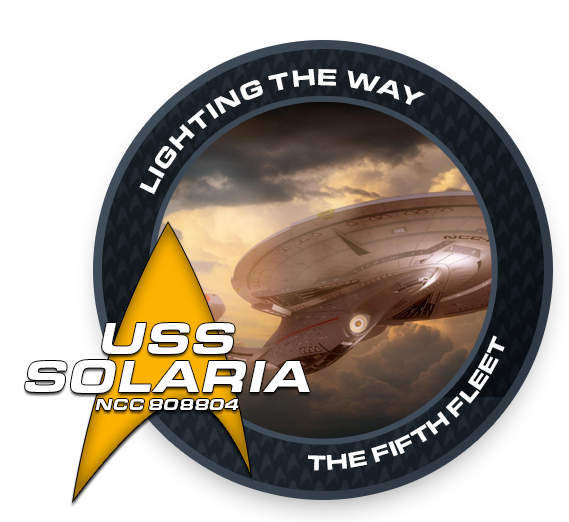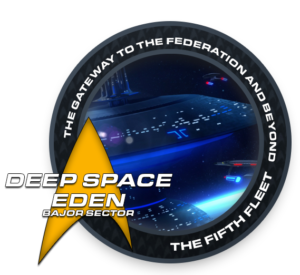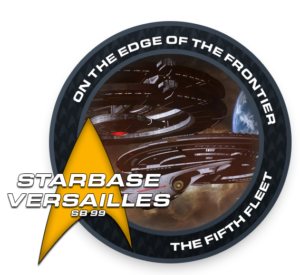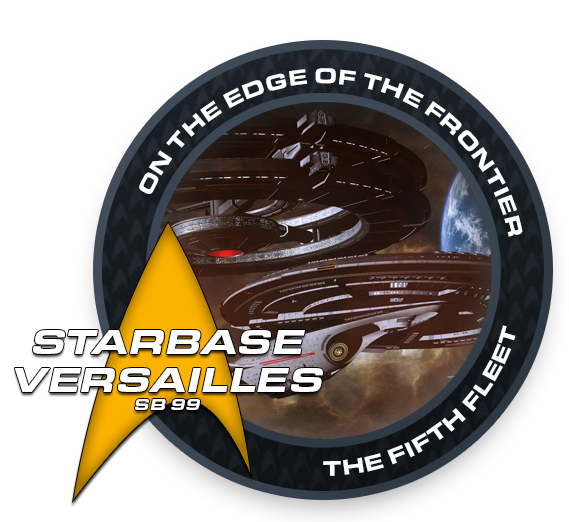 ---
TAKE COMMAND OF A SIM

Do you have what it takes to lead a valiant crew of Starfleet officers? Can you develop a new sim, and tell compelling stories within one of our existing timelines? Then put on the command tunic, earn your pips and start exploring strange new worlds! Contact New Sim Development today to discuss the opportunities available.

TRANSFER INTO THE FLEET

The Fifth Fleet is a constantly growing Star Trek fan community and premier roleplaying group. If you think your sim can add to the collective story that we are telling, and create quality stories then we'd like to offer you a home.