Congratulations to Sails (BGen Grey) and the crew of Starbase Versailles for being award 'Excellent Star Trek' in the 2020 Tournament of Sims competition held by OngoingWorlds.
Versailles' winning feedback included: 'Excellent building of narrative towards the plot in a measured and controlled way, leading to the building of suspense, intrigue and curiosity for the reader'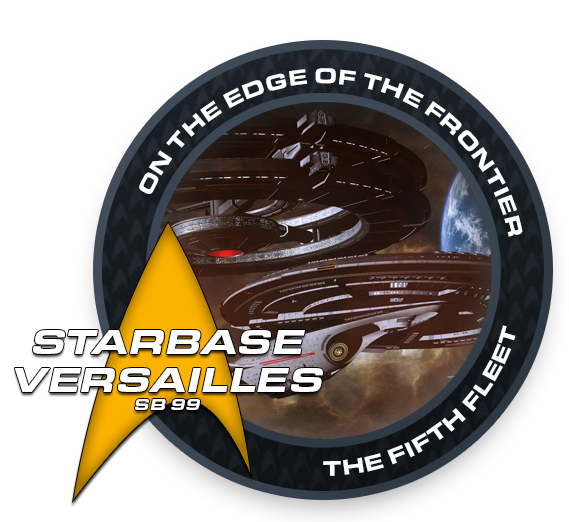 On raw score the USS Firebird would pip Solaria to second, however I think ToS scoring matrix weights one section against another, which allowed Solaria to sneak into second.
Solaria: 'This sim is very well written, that it would make me want to join and write with them. Interaction of the characters seemed genuine … I could literally see it play out. More like a true book.
Firebird got one of the highest complements available, 'One of the best I have read based in the ST universe'.
Minerva was described as an 'Intriguing story premise set in an alternate time line. A refreshing story within the ST setting.' With the Judge noting they would like more details on what happened leading to where the characters are.

As for the USS Alliance, one Judge noted, 'I loved this story, I could read it with such ease as if i was there. Almost like one of the marvel movies.'. Just call Nixon, Tony Stark from now on.