---
STORYLINE
---

COMMAND TEAM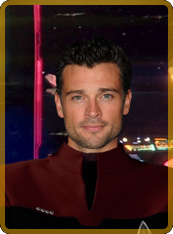 Cpt. Rufus Walker,
Commanding Officer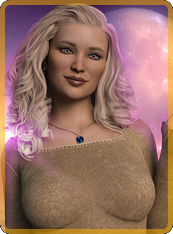 Cmd. J Wallace-Shaw ,
Executive Officer

---
SIM LINKS
CURRENT EPISODE
---
The recently completed USS Alliance, is in dry dock orbiting earth. While the Executive Officer oversees the arrival of the crew, the new Commanding Officer is recieving specialist briefings at Starfleet Command. In just under two weeks, the USS Alliance will depart for Starbase Horizon, and begin its role as Fleet Flag Carrier. 
THIS SIMULATION WAS PREVIOUSLY KNOWN AS THE USS ELI
---
JOIN THIS SIM
The USS Alliance is actively recruiting for the following positions:
Chief Security Officer
Chief Tactical Officer
Chief Engineering Officer
Chief Diplomatic Officer
Fighter Squadron Leader
Various Civilians
If you would like to apply to join this simulation – please visit it's website.
LATEST MISSION POSTS
RSS Error: A feed could not be found at `http://eli.5thfleet.net/index.php/feed/posts`; the status code is `200` and content-type is `text/html; charset=UTF-8`
---